About
Founded by Jimmy Chan, One World One Humanity is a charitable organization based in Montreal whose goal is to raise funds for various humanitarian causes around the world.
One World One Humanity raises funds by creating entertaining stage show performances featuring performers from all over the city. Jimmy invites performers and artists of all genres and styles to come together for a good cause. Jimmy also volunteers for the community and is always looking for ways to help others.
Read More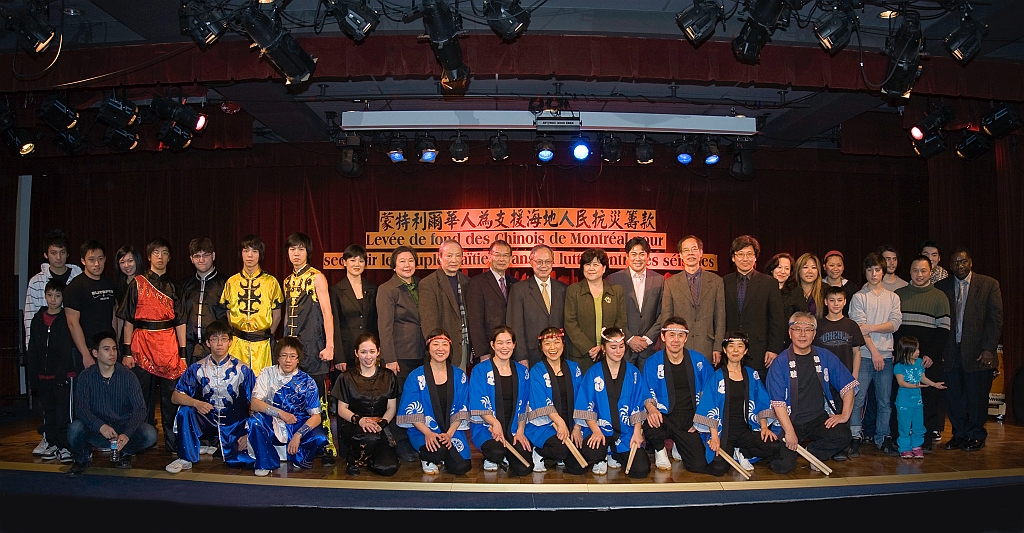 DISASTER RELIEF FUNDRAISERS
MEET THE FOUNDER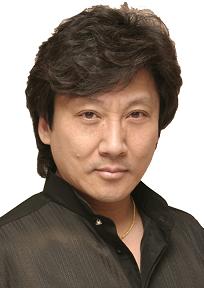 Jimmy Chan, Founder of One World, One Humanity
Jimmy Chan is the founder of One World, One Humanity. Jimmy founded One World, One Humanity to raise funds for charities and humanitarian missions by creating fundraising events to raise funds to send food, water and supplies to victims of global disasters, as well as contributing to the community and to help feed the homeless.
Jimmy is the director of the Montreal Chinese Community and Cultural Center's Youth Program and has been involved with the Chinese community for over 20 years, volunteering his time organizing events including gathering up members of the community to participate in the Canada Day Parade to represent all the proud Chinese Canadians.
Jimmy is also the"Montreal Chinese Community's Honorable Dragon Boat Race Director/ Team Builder/Coach/Captain and has been volunteering as such for over 25 years, dedicating and contributing his time to the "Montreal International Dragon Boat Race Festival" and his "
Montreal Chan Dragon Boat Race Sport Club
since 1996 ".