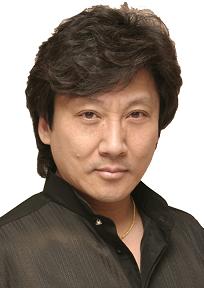 One World, One Humanity is an organization founded by Jimmy Chan. Jimmy's grandfather Chan Ping Sek was a well-known herbal doctor in China, who voluntarily treated those who could not afford medical care. This generosity influenced Jimmy into becoming the generous man he is today, always willing to lend a helping hand. It is his grandfather's influence that also inspired Jimmy to create the Canadian International Martial Arts Alliance Association, which is a humanitarian organization that hosts martial arts shows as a means to raise funds.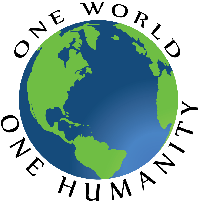 Jimmy founded One World, One Humanity in honour of his dear friend, Tom Chan, who was an Olympic Weightlifter who represented Montreal. Tom Chan helped many of the youth achieve their dreams and was a huge role model for Jimmy. Tom Chan was a very generous man and followed a philosophy of hard work and service to others, as he always helped those who were in need. Jimmy founded the One World, One Humanity Humanitarian Mission to continue Tom Chan's legacy, by creating events to raise funds to send food, water and supplies to victims of global disasters, as well as contributing to the community and to help feed the homeless.
In 2008, Jimmy organized an event to raise funds for the victims of the Sichuan earthquake in China. With the help of several communities all over Montreal, Jimmy raised over $10,000.00 for the Red Cross to aid the victims of the Sichuan disaster.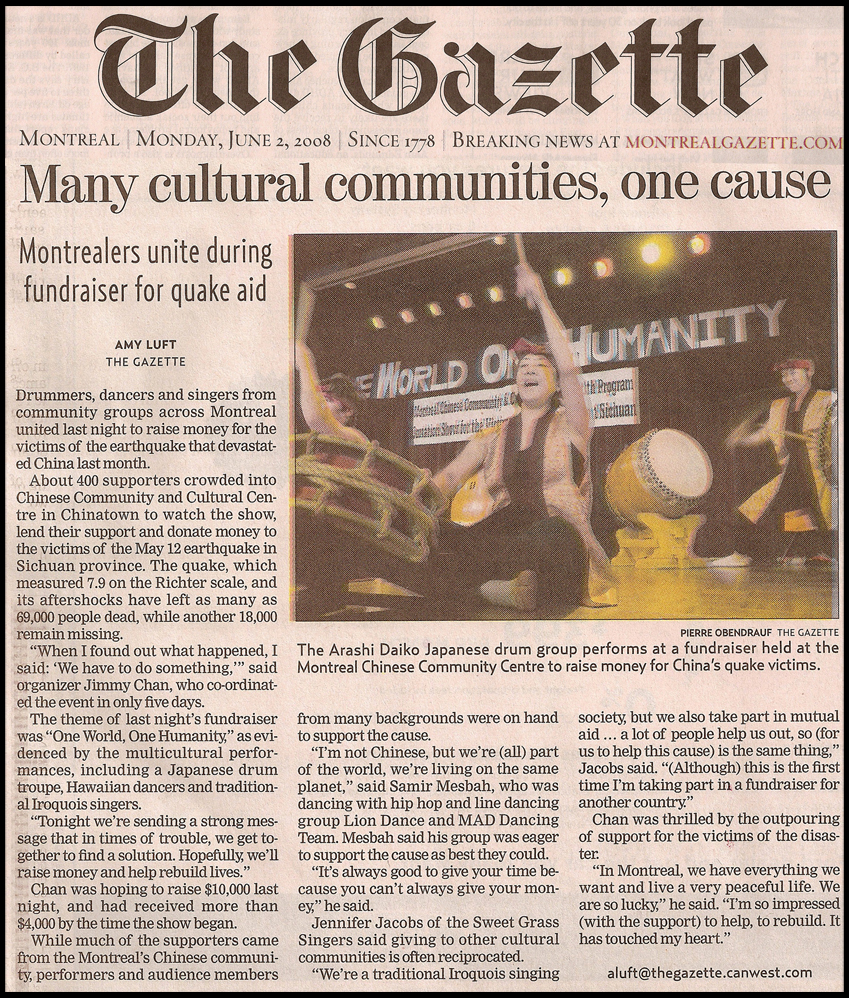 In 2010, Jimmy organized an event to raise funds for the victims of the Haiti Earthquake. Jimmy's event raised over $25,000 for the Haiti Relief!

ONE WORLD, ONE HUMANITY: HAITI EARTHQUAKE RELIEF FUNDRAISER
In 2011, Jimmy and his group teamed up with the Japanese community in a benefit concert, performing Lion Dance and Japanese Drumming together at TOHU to raise funds for the disaster that occurred in Japan. The event raised around $25,000!
Jimmy's Martial Arts Alliance Committee is also part of One World One Humanity. For the past few years, Jimmy's Martial Arts Alliance Friendship Performance Show has sent a portion of their proceeds to various organizations and the community.