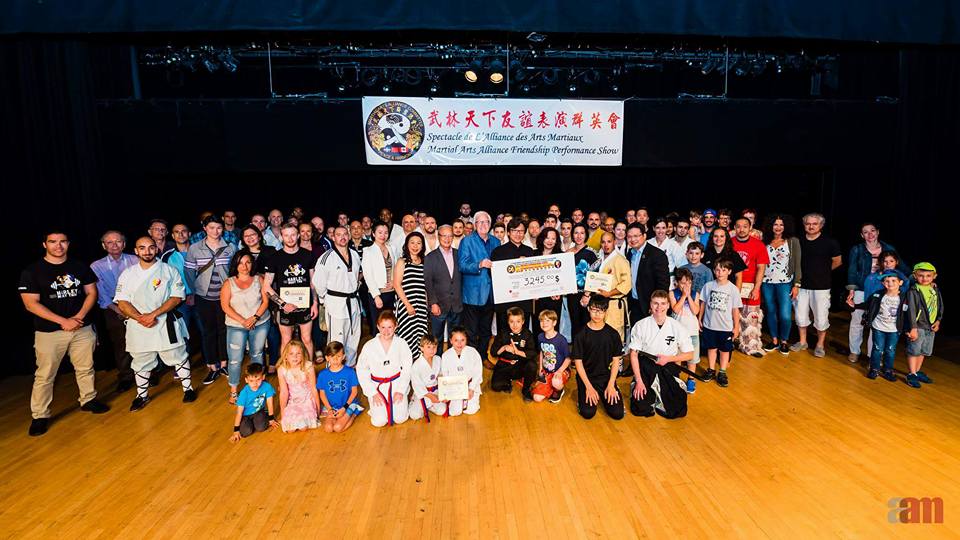 This year's show was another huge success!
We raised over $3000 for Red Cross to help the victims of the recent Montreal floods!
We couldn't have done it without all of our guests for supporting our cause!
We look forward to another successful show next year!
A Big Thanks to This Year's Performers:
– Montreal Chan Lion Dance Club
– Sifu Cris Tapceanu
– Chanel Emond
– Michael Diehl
– Cyn Lee Ling
– Marilyne Courchesne
– Wesley Derequito and Senshido Int'l
– Chan Wu Canada
– Institut Shaolin Chan Wu De Quebec – ISCWQ
– RPMA
– TaeKwonDo Bois-Des-Fillion
– Harley Muay Thai
– Kyokushin Kan Russo Dojo
– Feng Huang Wushu Club
Hi-Lights Video and Photos COMING SOON!